Description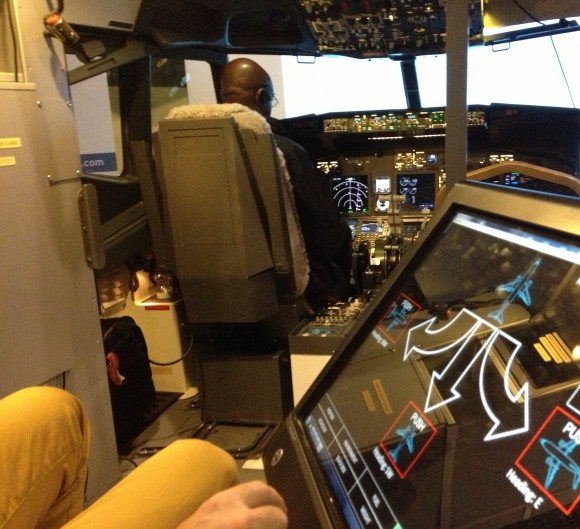 If you sell simulator or rent training session on FS X or Prepar3D V1 and V2.x we have an offer for you.
"FS Instructor 3 PRO" is for Commercial users only.
You have all the features and more:
Support by email – answered within 4 working hour (Paris Time)
Support 6/7
No splash screen
Screen customization (to show your aircraft image in the module background)
Options
We can developp for you special features
Remote installation by our experts
Remote assistance (7/7 days)
A FS instructor plugin to manage cabin access from RFID badge (ask optional tariff). Users need a card and use it to unlock the cockpit (thank to a RFID USB READER). It decreases a token amount from the card depending on session time.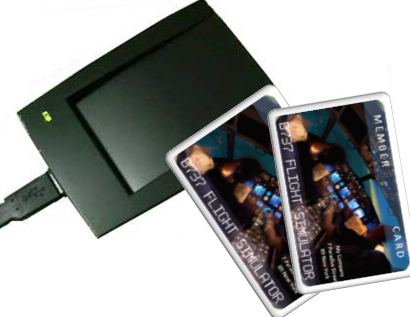 LIST OF FEATURES
MAP (MOVING)
Show airports data, navaid, taxiways, parking/gate…

---

FAILURES
If you own PROSIM 737, you have access to the complete failure list. Else you can create your own failures pages to call FSUIPC offset (such as standard FSX/Prepar3D failures, Project Magenta events…)

---

POSITION
Move your aircraft to your own location, on a pattern, in flight, on approach, on the runway, on a stand or a previous recorded situation.

---

APPROACH GRAPH
Follow in real-time the glide/loc (even if the runway doesn't own a LOC or ILS systems).

---

COMPUTERS
Manage remote machines and start/stop one/several process(es). Control up to 10 computers. Restart/stop your whole cabin with one button.

---

ENVIRONMENT
Weather settings (simple or expert settings), Time and Traffic control.

---

FUEL
To manage the different tanks

---

PUSHBACK
The instructor controls the pushback

---

WEIGHT/PAYLOAD
Current aircraft weight. Change the payload elements (pilot, first class, baggage). This station list is dynamic and depends on the current aircraft used.

---

AIRCRAFT INFO
monitors aircraft attitude and events (drags, radio…).

---

BLACK BOX
Record each flight in one CSV file and one Google Earth Flight profile.

---

GOOGLE EARTH TRACKING
Follow the aircraft in a real time. Display VOR, ILS…

---

DEBRIEFING GRAPHS
show pilot performance

---

PRINT messages as an ACARS
This module manages an USB thermal printer (pedestal)

---
For Iphone / Androïd: open a remote session from your IPhone or Androïd to your FS Instructor PC instance. You need to buy a dedicated software like Air Display.